Crossroads offers compelling, magical experiences throughout each month
Click HERE to see our current schedule of events. In addition to our special events, we host the following each month. If no price is given, the event is free, however, donations are greatly appreciated: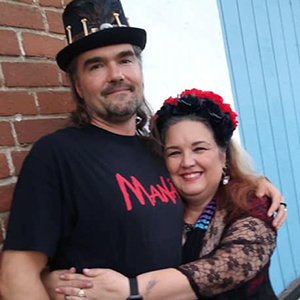 Sabbat Celebrations & CUSP Attunements
Celebrations are hosted in the CUSP tradition held on the Saturday closest to each traditional sabbat date.
What are CUSP attunements? These events are a full emersion into the incoming or existing sabbat energy to lock your life on track with the natural cycle of positive manifestation that travels the spiral of the year. These attunements usually occur approximately a week before the actual sabbat celebration dates.
---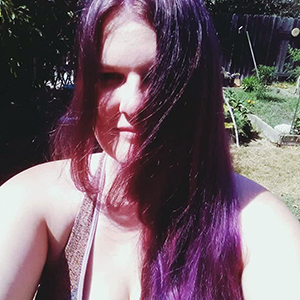 Full Moon Revel
Drumming, dancing, fire pit, and magic. On the Friday closest to Full Moon, hosted by Nelta Privitt
---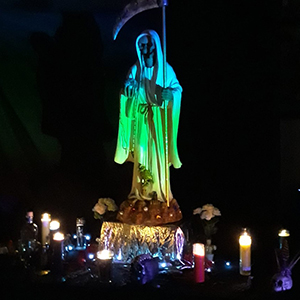 Santa Muerte New Moon Venerations
Hosted by Devotos de Santa Muerte, these New Moon venerations honor the Holy Saint of Death. Held on the Sunday night closest to New Moon each month.
---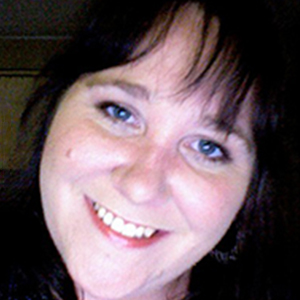 Magical Redes Book Club
Hosted by Kelda Barker, discussing important books on Paganism, Witchcraft, and magic, meets once a month.
---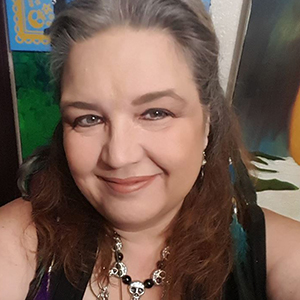 Goddess ICU
Women discussing meaningful topics, hosted by Katrina Rasbold. Meets once a month.
---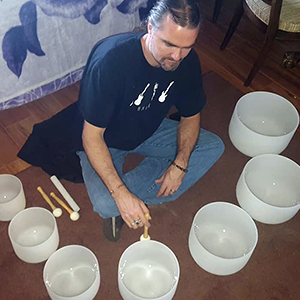 Crystal Singing Bowl Sound Bath Meditation
Facilitated by Eric Rasbold, this is a full sound immersion to clear the chakras and balance the energies. $15.00, every Friday night.
---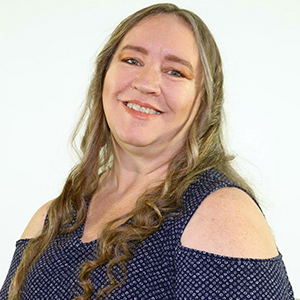 Wheel of the Year Meditations
Facilitated by Willow Silverhawk, these evocative and meaningful meditations honor the wheel of the year and create harmony with the seasonal cycles. Meets once a month.
---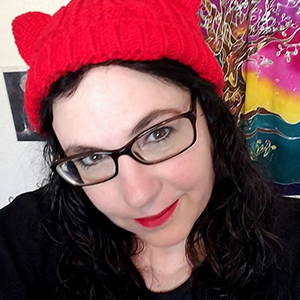 Psychic 101 Classes & Reiki Classes
Medium, empath, Witch, and healer, Shannon Del Fiorentino-McLeran, teaches classes on managing and optimizing our different psychic gifts. She is also a Reiki Master-Teacher and offers certification in all levels of traditional Usui Reiki and hosts Reiki Share events once a month. (Prices vary for these classes, Reiki Share is free)
---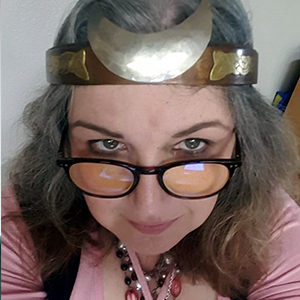 Primal Witchcraft & Brujeria Classes
Author, professional Witch & Bruja, Katrina Rasbold, teaches Primal Witchcraft classes (just the magic, no religious connotations), and Brujeria (Mexican witchcraft). Primal Witchcraft – $20.00, Brujeria – $25.00
---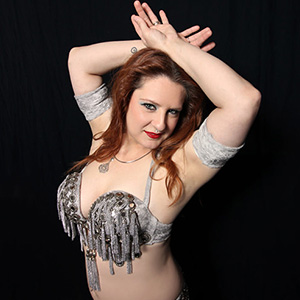 Belly Dance Classes
Zuhra Kiya offers belly dance classes on Saturday mornings at 11:00 am for all sizes, shapes, and skill levels. Please check the schedule carefully as classes are not every Saturday. $15 per class. Sign up for classes here.
---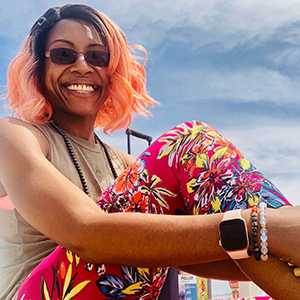 Mindful Yoga Classes
Shanique Davidson offers a fusion of Kriya and Yin yoga classes every Sunday at 11:00 am for all sizes, shapes, and skill levels. $20 per class.
---