Crossroads offers the following services for online purchase
Please email Katrina to discuss your needs.
If you order an online service, your cart will appear here:
---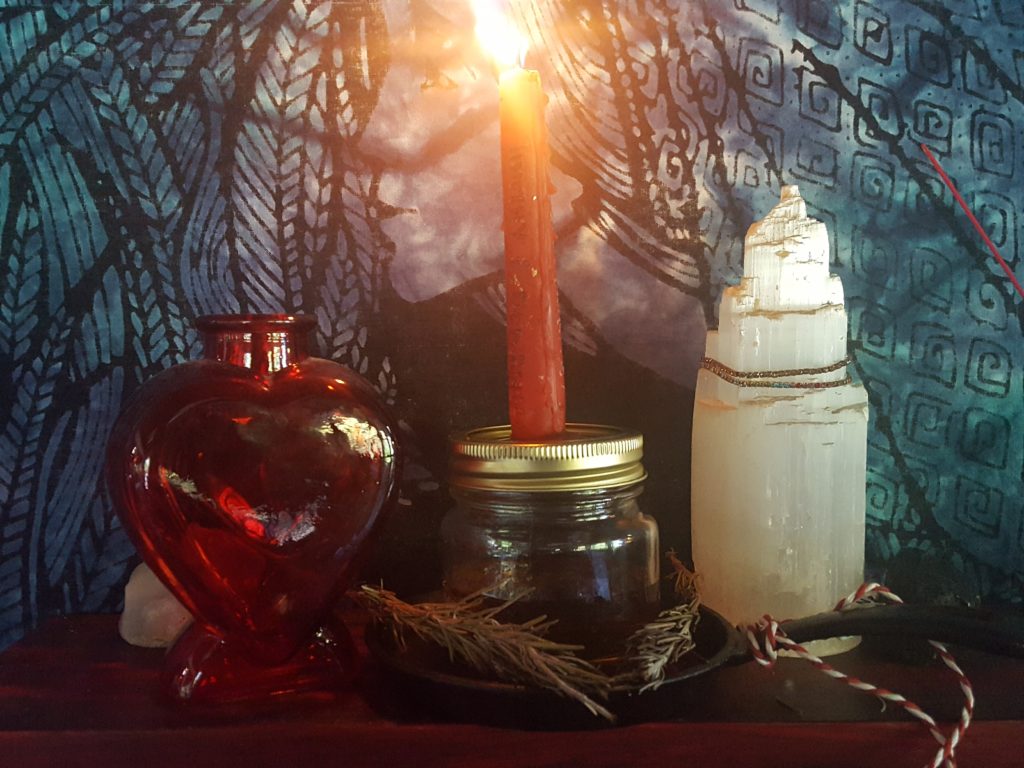 Personal Spell Work, Cleansings, and Healings
Performed by Katrina Rasbold and Eric Rasbold. Prices vary according to work ordered. Includes a written report with photos.
Limpia – a full, energetic cleansing, chakra clearing and alignment, removal of entities, attachments and other obstacles. $65.00
---
Setting the Lights
Katrina performs candle magic on your behalf using a fixed candle. – $35.00 (per candle)
---
Honey Pot
(sweetens a relationship). Good for bringing back love, kindling friendship, etc. – $35.00
---
Vinegar Jar
(sours a relationship). Good for breaking up a relationship or distancing from others. – $35.00
---
Witch's Jar
(curses & protects) – $35.00 and up.
---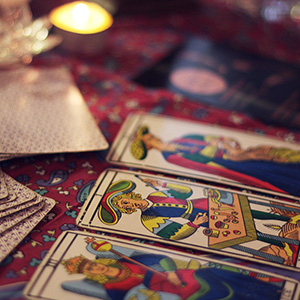 Tarot Readings
Get detailed information about any situation that concerns you from the author of Tarot for Real People. Katrina has read the Tarot since 1981. Readings are delivered via email, so please provide a valid email address. Katrina does not offer phone or Skype readings. Email or in-person only.
IMPORTANT: Please click this link to read more about Katrina's Tarot readings before ordering.