Specializing in Reiki, Mediumship, Numerology, Psychic Awareness, and Aura Cleansing, Shannon Del Fiorentino-McLeran is a natural healer who communicates daily with her spirit guides and connects with the dead.
Trained in the Usui Reiki Tradition, her first teacher, Fran Brown, set her off on an amazing path of healing. As Fran said, "If you are a natural healer, Reiki will organize it and make it stronger." After taking Fran's class, Shannon went on to become a Reiki Master Teacher and is also a talented medium.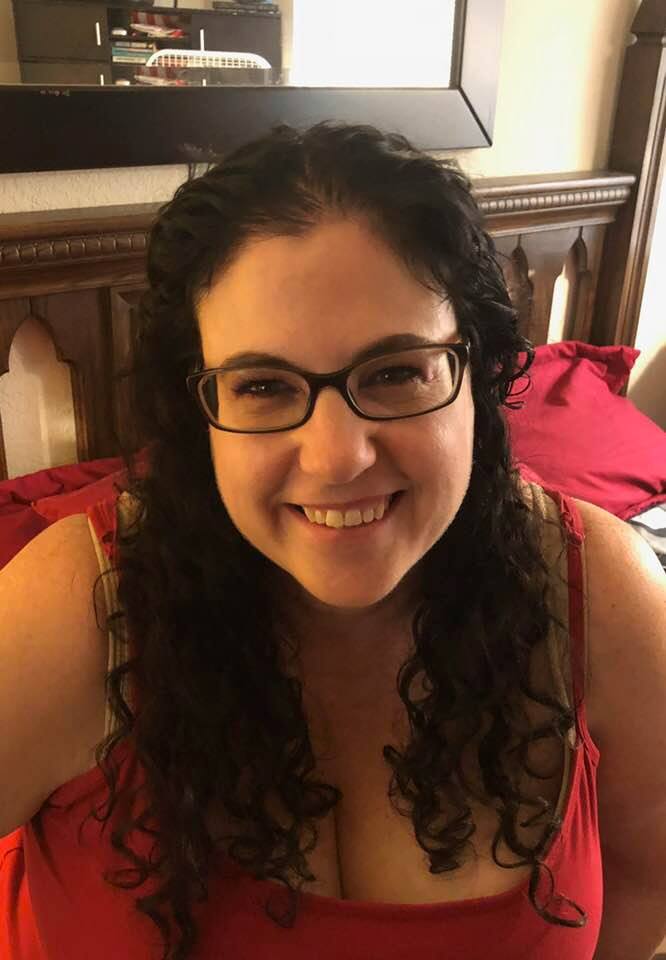 Shannon offers Departed Soul Healings (medium work as a liaison with the dead), Aura Healings/Chakra Cleanings, Reiki Teaching and Healing, Core Wound Healing, Spirit Guide Introductions, Grounding and Shielding, and Numerology Instructions and full numerology charts.
To see healing packages and to book an appointment, click here.
Questions? You can email Shannon by clicking here.