Unleash your inner self with a Kriya style mindful flow practice appropriate for all sizes, shapes, and skill levels.
In this class, you will be guided in an Asana (movement) practice that will incorporate pranayama (breath), kriya (repetitive movements w/breath or sound), some classes will begin or end in guided meditation. Yin yoga poses are also incorporated into classes helping you to loosen the fascia within joints, releasing "stuck" energy helping attain access to your true self, release your inner critic and break through unhealthy patterns; live life as your best self. You will have an experience taking you on a journey of healing and growth through the experience of a full yoga practice.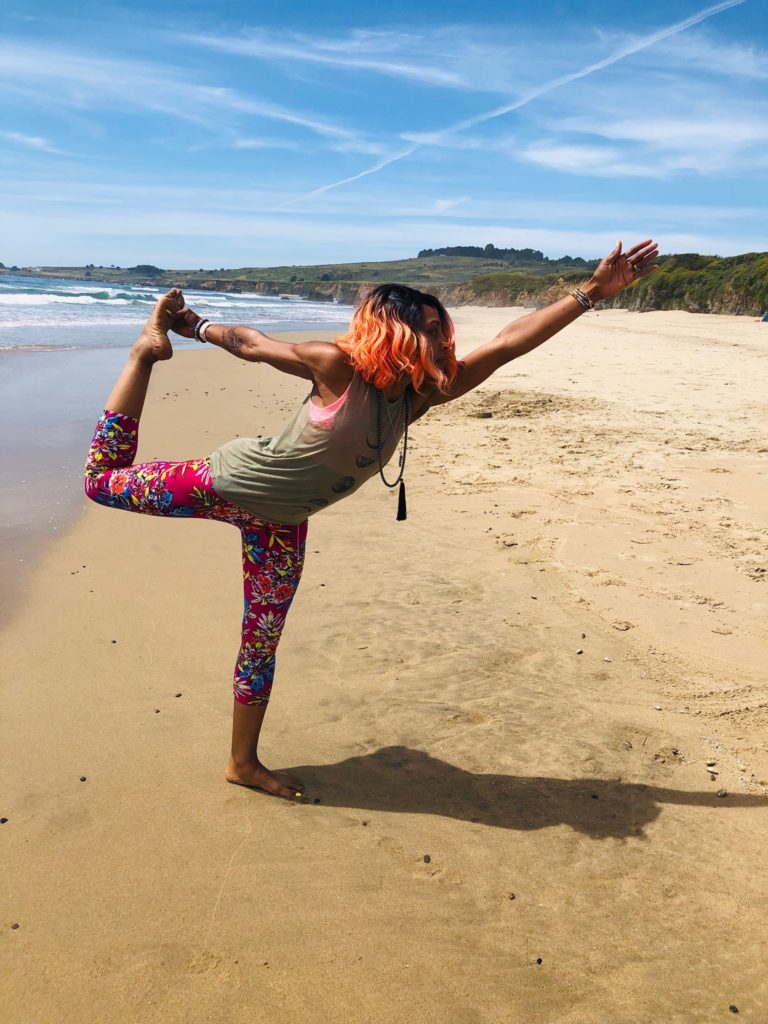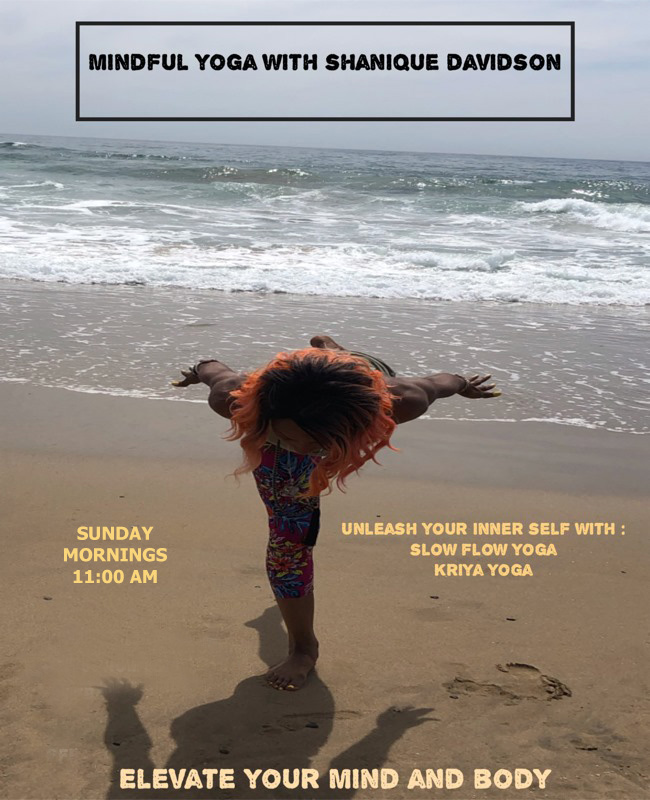 This class is every Sunday morning at 11:00 am. The fee for each class is $20.00. Please dress comfortably and bring a yoga mat, bottle of water, and any tools you need such as a block or strap. Shanique's class is suitable for all shapes, sizes, and levels of physical movement.
PRE-REGISTRATION IS REQUIRED! Please click here to register online.