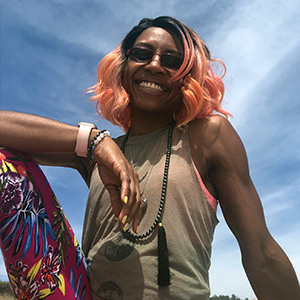 As a knowledgeable Yoga Instructor, Shanique's ambition is to make the practice of yoga accessible to every body type and to create an enjoyable experience and showing her students how to make yoga an integral part of their lives.
Shanique has been a recognized Yoga Instructor in Sacramento County since 2019. She believes in living life from moment to moment, finding the joy & gratitude living within each and everyone of us.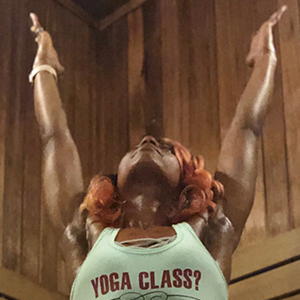 She allows intuition to inform and guide her practice, which is focused on helping her students better connect to themselves through breath, movement and meditation. To book a class with Shanique, check out her rates, and start leading a healthier lifestyle, please contact her through her website.
Shanique teaches yoga classes at several different times at Crossroads Metaphysical Store. To read more about her practice, please go to her website linked above.