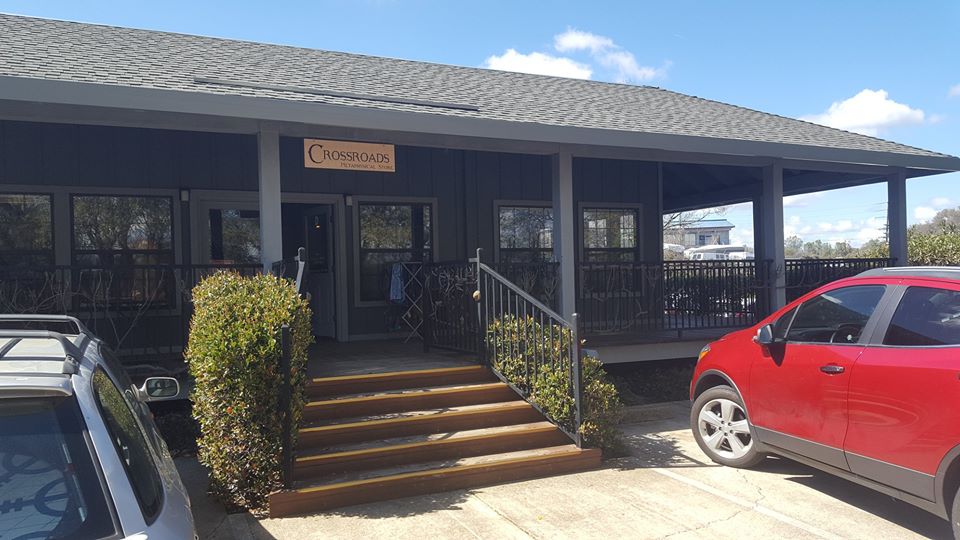 Crossroads is truly a meeting place and intersecting of multiple paths and practices. We carefully hand-pick our healers, vendors, and teachers to offer the highest quality of experience and talent in a variety of fields. We offer specialists in:
Reiki
Brujeria
HooDoo/Conjure
Wicca
Norse Religion
Kriya Yoga
Quantum Magic
Ritual Practice
Sabbat Celebrations
Drumming
Shamanism
Magical Life & Crisis Management
Divination
Meditation
General Magic
Numerology
Tarotology
Astrology
Mediumship/Communicating with the Dead
Look through the biographies of our talented teachers, healers, and vendors to feel the sacred environment of learning, sharing, and magical fellowship you can find at Crossroads.