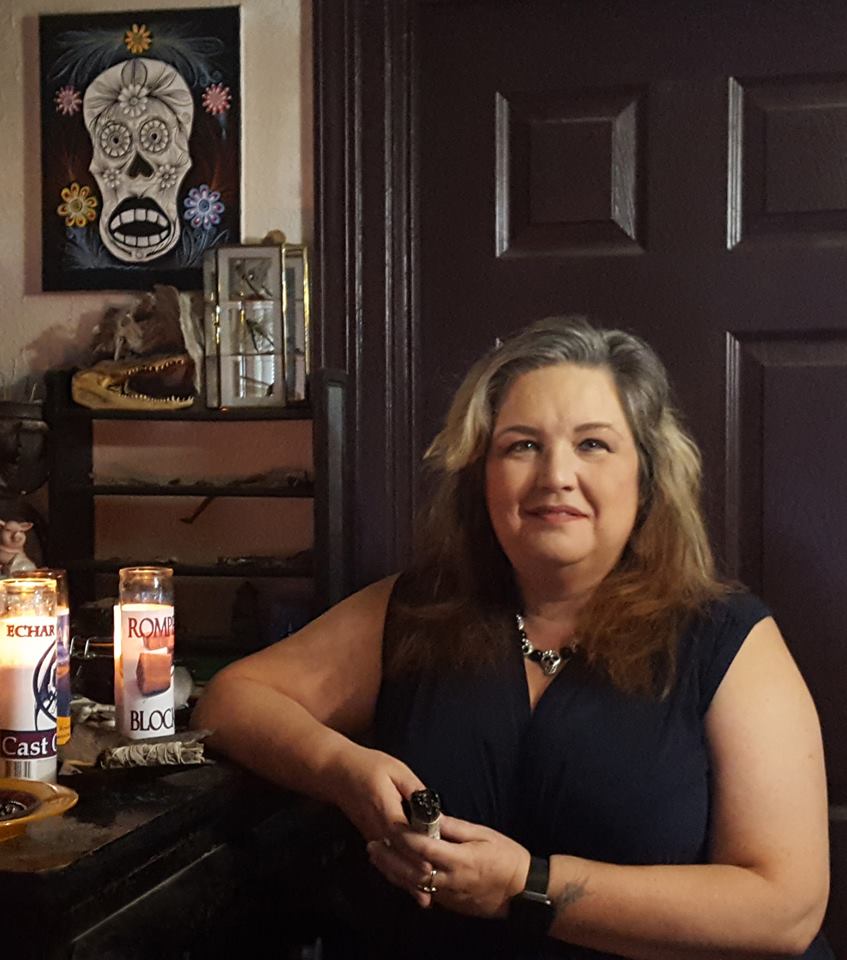 Katrina is an author, working Bruja, public speaker, teacher, and intuitive healer. Her apprentices offer healings through traditional limpias and barridas, combined with Reiki and other energy moving and cleansing techniques. She and her husband, Eric, are the owners of Crossroads.
Katrina works with her apprentices to remove crossings, clear blockages, and empower the client using traditional limpia and cleansing techniques combined with comprehensive energy work. They clear and align the chakras and remove excess energetic toxins, attachments, entities, and old hindrances.
Katrina also sets the lights for clients who do not wish to do magic on their own and provide Tarot and intuitive readings for pathworking and enlightenment.
Email, phone, or stop by to discuss your magical needs. She is available for consultation throughout most store hours of operation, noon – 8 pm, closed on Monday and Tuesday.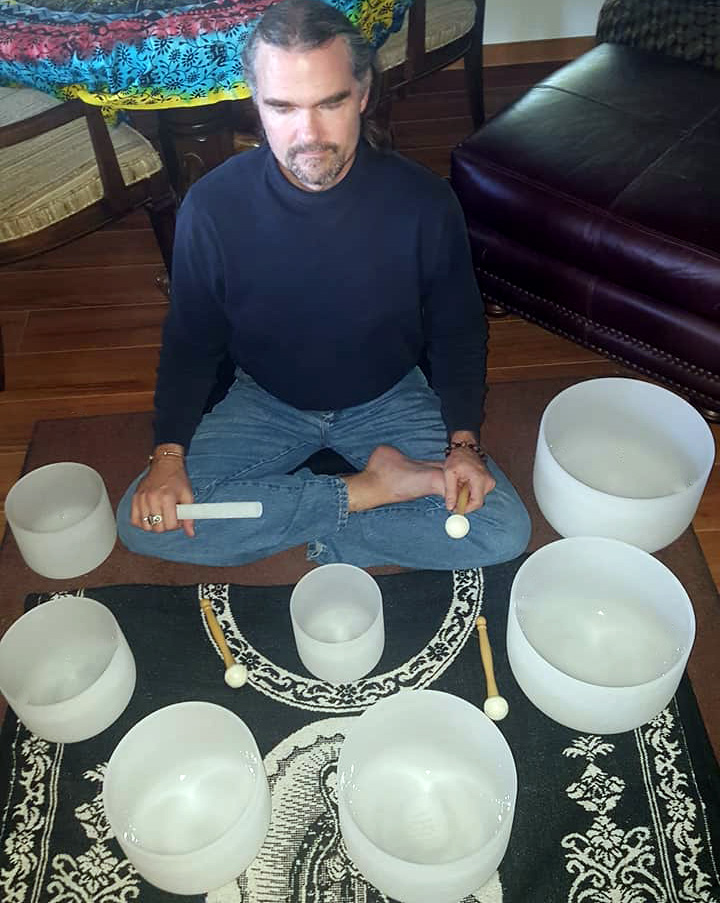 Eric Rasbold is a student and devotee of Paramahansa Yogananda. He and Katrina are the authors of the Bio-Universal Energy series, beginning with the best-selling Energy Magic. They are the co-creators of the CUSP (Climbing Up the Spiral Pathway) spiritual path, practice worldwide for more than twenty years.
Eric specializes in Kriya Yoga meditations and crystal bowl chakra sound healings, blended with Reiki healing, and chakra singing bowl meditations.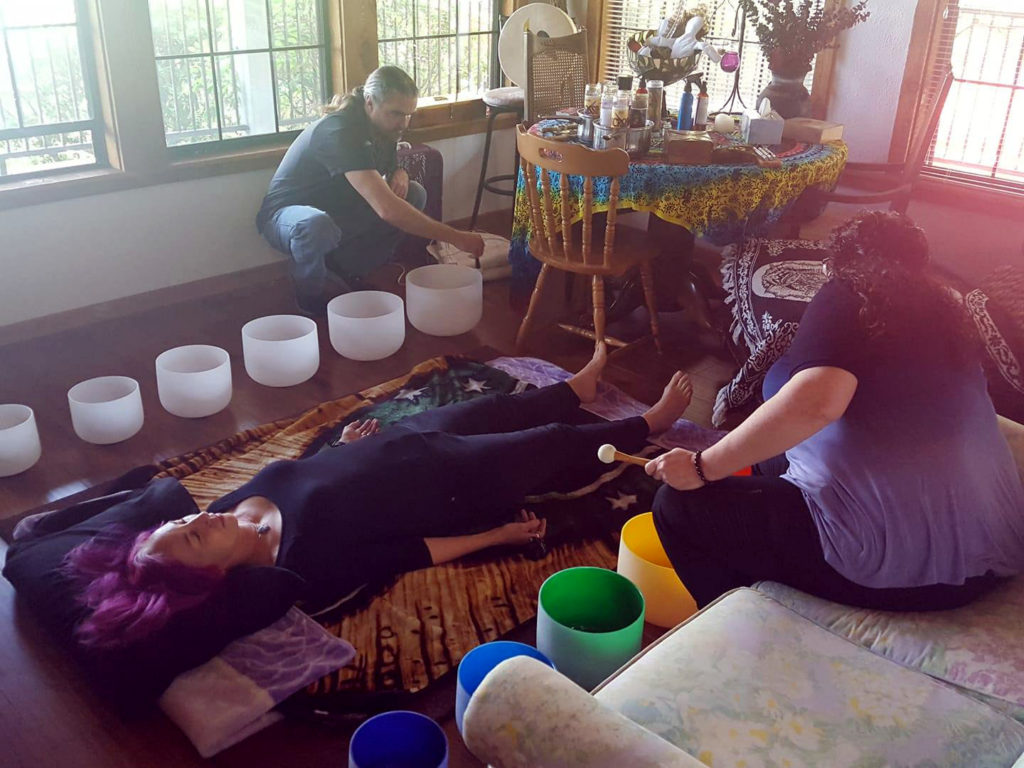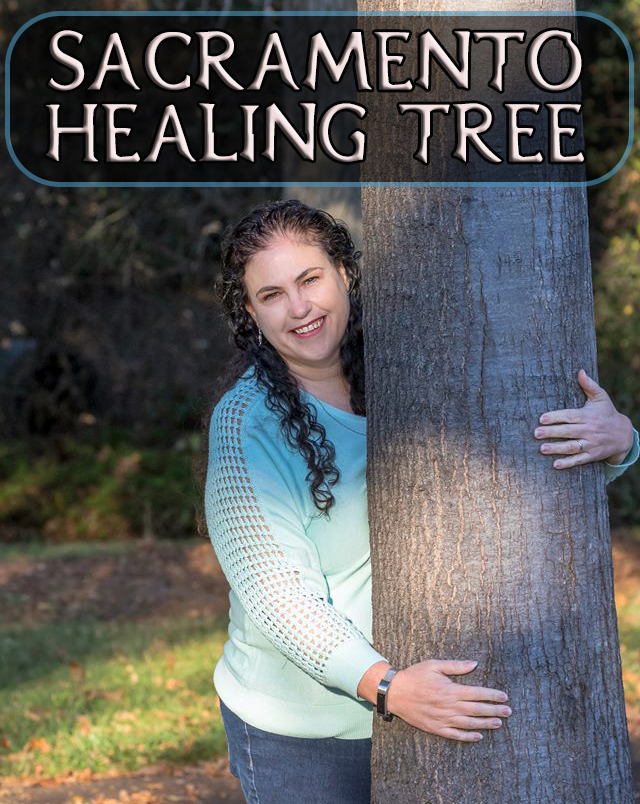 Shannon is a natural healer who communicates daily with her spirit guides and connects with the dead.
Trained in the Usui Reiki Tradition, her first teacher, Fran Brown, set her off on an amazing path of healing. As Fran said, "If you are a natural healer, Reiki will organize it and make it stronger." After taking Fran's class, Shannon went on to become a Reiki Master Teacher and is also a talented medium.
Shannon offers Departed Soul Healings (medium work as a liaison with the dead), Aura Healings/Chakra Cleanings, Reiki Teaching and Healing, Core Wound Healing, Spirit Guide Introductions, Grounding and Shielding, and Numerology Instructions and full numerology charts.
To see healing packages and to book an appointment, click here.
Shannon has appointments available at the following times. Questions? You can email her by clicking here.
Wednesday 2:00 – 4:00 pm
Friday 2:00 – 8:00 pm
Saturday 12:00 – 8:00 pm
Sunday 12:00 – 8:00 pm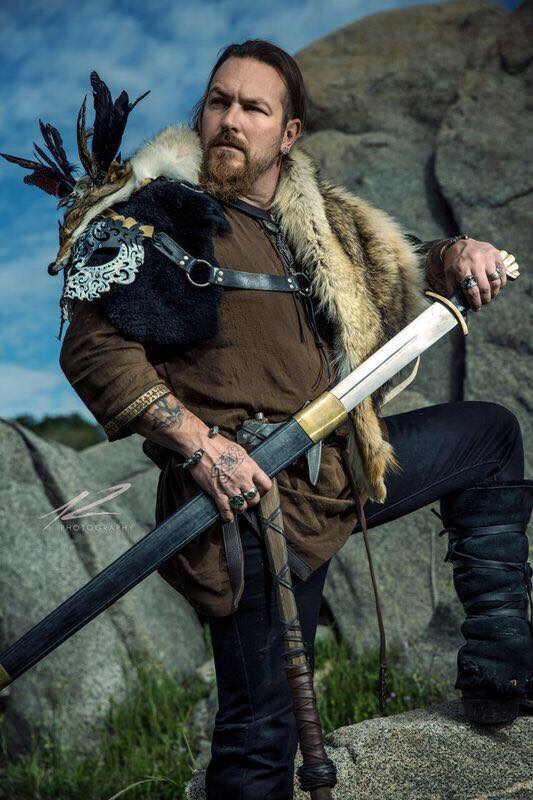 Master Seidr Liam Celticman Meader Seidr offers three souls alignments including cord cutting and energy cleansing, removing unwanted energies from past lives, removing hexings and blockages in your energy field and bloodline curse removals.
He also specializes in trance meditation spiritual adjournment to align the three aspects of your soul and retrieval of any lost parts of your higher self with repair and cleansing of your "hide" or aura for common terminology. To book a session, email at norcalahs@gmail.com.