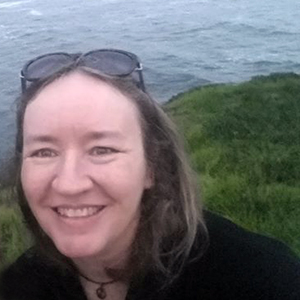 Willow Silverhawk is a talented Shaman, massage therapist, and reflexologist who offers her services at Crossroads Metaphysical Store. She is the owner of Sacred Touch By Willow.
Willow offers Reflexology, Acupressure, and Massage (including Hot Stones) as individual treatments or in combination. She also incorporates color therapy, Reiki energy, smudging, and tarot readings as needed as part of her treatment sessions.
She has been a certified Massage Therapist since 1999 and worked in a chiropractic setting for twenty years before moving her practice to a more metaphysical setting.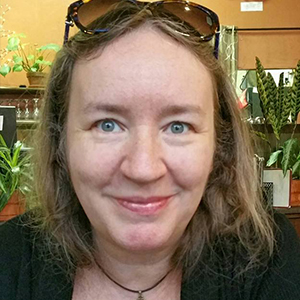 Willow is also certified in Reflexology, Acupressure, Color Therapy, and Reiki.
She hosts the monthly Turning the Wheel events which include guided meditative journeys, discussions, and experiential classes for a deep exploration of the Wheel of the Year. She also leads our monthly Tarot Club meetings for readers of all experience levels and those who want to learn.
To schedule and appointment with Willow, see her rates, or contact her directly, please go to her website.