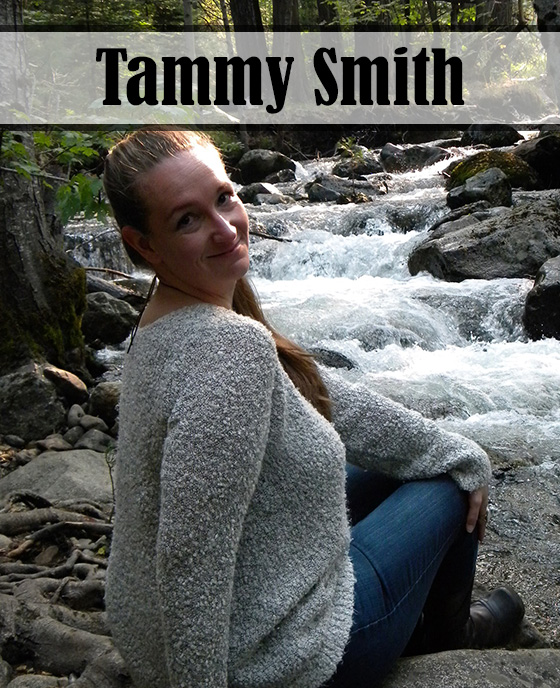 Tammy Smith hosts our Goddess ICU discussions at 6:00 pm on the third Sunday of each month, as we as our "Sabbats With the Goddess" series in which she invokes a different goddess to aspect each of the eight Pagan sabbats (holidays).
Tammy is a strong Priestess of the Goddess, Witch, and Pagan leader. She has served as director of the Sacramento Pagan Pride Harvest Festival and the PanGaia festival, as well as acting as Priestess for Family of the Goddess circle. Family of the Goddess hosted the popular Spring Equinox ritual held at the Griffith Quarry Park in Loomis, California.
A long time teacher of Pagan and Goddess studies, Tammy has lectured at festivals and conventions throughout California, including Pantheacon in San Jose, where her specialty was sovereignty and empowerment topics.
She is skilled in Wicca, Conjure, and many other magical and spiritual traditions. In addition to all of this, she is a talented artisan, mother, and all around problem solver.