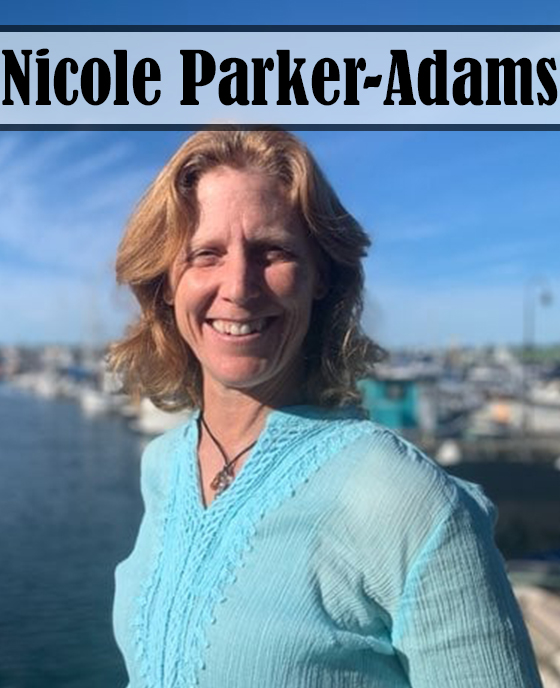 Nicole Parker-Adams is a Licensed Marriage and Family Therapist and Pagan practitioner. Her approach to personal work is from the view that being as authentic and compassionate as you can be to yourself will open you to engaging the world and those around you in a similar way. Through this self-awareness there is freedom.
As a practitioner, she has she has been working as a licensed therapist for 23 years, and has been a practicing Pagan since 2009 with Katrina and Eric Rasbold through the CUSP tradition. Nicole loves all outdoor activities including gardening, cycling, running, rock climbing. She lives with her 2 pups, Asta and Sadie in Stockton, CA.
Nicole teaches the class "Journey in the Exploration of Yourself," which explores the process of actualization and self-development, especially after trauma and developmental arrest. Nicole previously taught the "Shadow Work" class for Crossroads, which evolved into this class. She is also a fully trained and certified energetic healer.