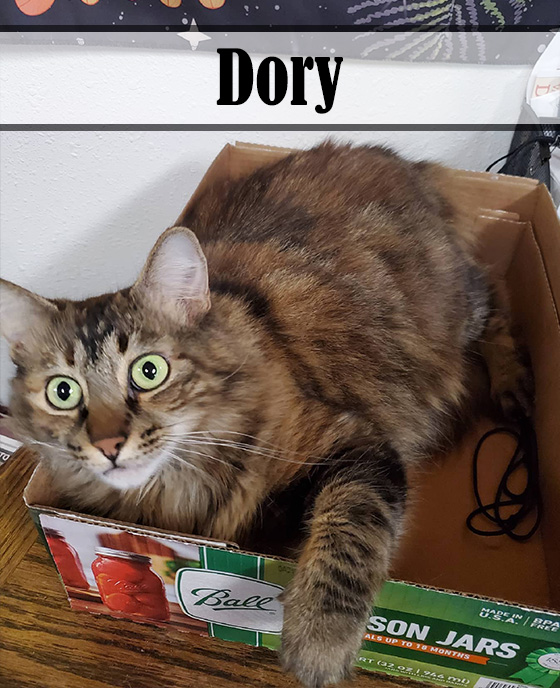 Dory is our store greeter, taste tester, and personality critic. She is on the Crossroads Board of Directors and is instrumental in assessing the class and temperment of our customers.
Dory works primarily on our table of stones, assisting customers with the selection of various rocks to suit their needs. Her greatest areas of experitice are drooling, locating Nemo, and actively and impressively resisting the "psspsspsst" sound when it is time to eat.
Customers should know that petting Dory serves as a legal and binding contract in the state of California, obligating them to continue petting her for as long as she wishes them to do so.