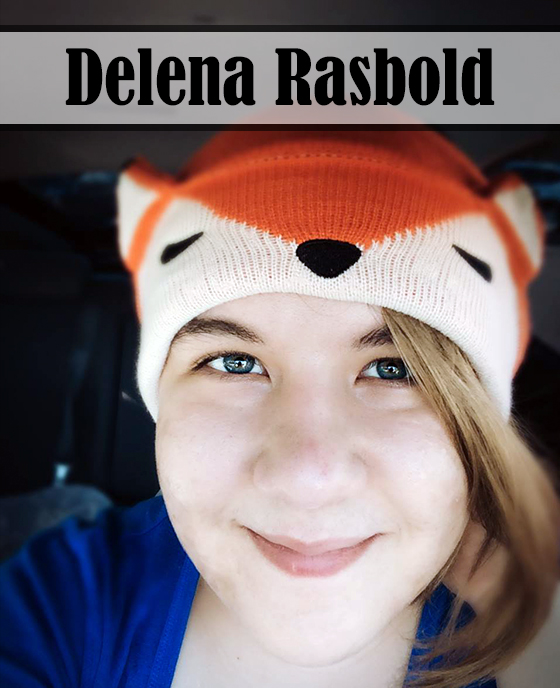 You might be able to tell from the name that Delena was raised in a life steeped in magic and witchcraft. She has been active in the Sacramento Pagan community for over fifteen years in a professional capacity and ten years before that as a Pagan Kid.
Delena worked at Botanica de La Reina in Roseville, California and also ran the festival booths for that shop as well as Two Sisters Botanica. She has hosted rituals and offered spellwork advice for most of her adult life.
With an A.A. in Fine Arts, Delena's focus is now on helping others find their muse in honoring the Goddess through artwork. She hosts our "Paint Magick" classes, which are similar to "Paint Night" and "Sip and Paint" classes in that she leads guests through the steps of creating a painting masterpiece.
Delena also leads our "Crafting the Goddess" classes where her skills as an Art Witch truly shine. She uses everything from rock painting to stitching to gluing and stamping to help participants enhance their connection to the Goddess through beautiful artwork.