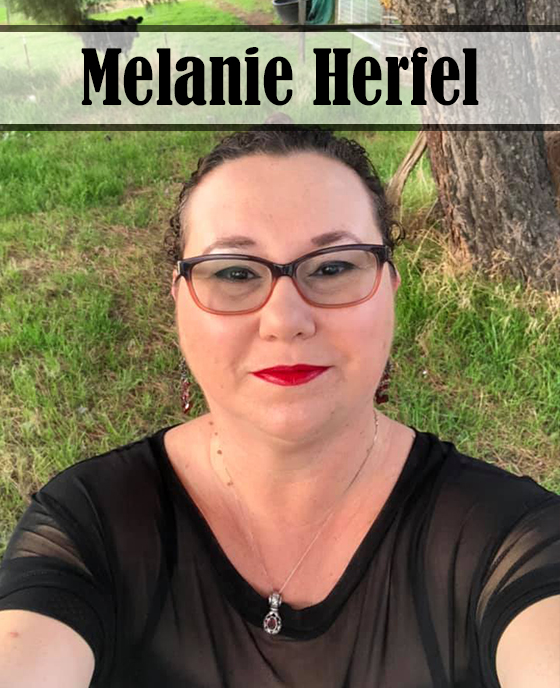 Melanie Herfel has many years of experience as an educator and her avid fascination with all things magical led her to expand her teaching career into the metaphysical world.
She brings to her classes an expansive knowledge of the use of essential oils and herbs for healing and magical work and specializes in creating enchanting oil blends, tictures, and other sacred blends. She also makes her own skin care products including lip balms, salves, and bath salts.
In her class at Crossroads, "Oil Magick," covers the myriad uses of essentials oils for creating potent spell work and remarkable healing products.