Classes start Saturday, July 27, at 6:00 pm. Pre-registration required. $20.00 fee per class.
What is Primal Witchcraft? It is the Craft of the Wise that connects to our most sacred, primal being. It is the tingle we feel when we walk through a forest or stand by our fire, feeling the power rise within us as the ancestors call us into practice.
Primal Witchcraft is the beckoning of Witches that have gone before us who welcome us to their practice and who chanted us into the incarnate.
Primal Witchcraft is the awakening of memories of when we were Brujos and Conjure Women and Vodou Priestesses and Village Witches and Shamans. It is about the magic of Hoodoo, Brujeria, Folk Magic, and other grassroots paths of energy and power.
This class is about the energetic, magical work of Witchcraft. The focus is on specific spells and Witchy processes to achieve desired outcomes. This is not Wicca. This is not coven work. This is not encumbered by the imposed ethical restrictions of religion, convention, or dogma. You have your own conscience and ethical framework as the dominant governing force.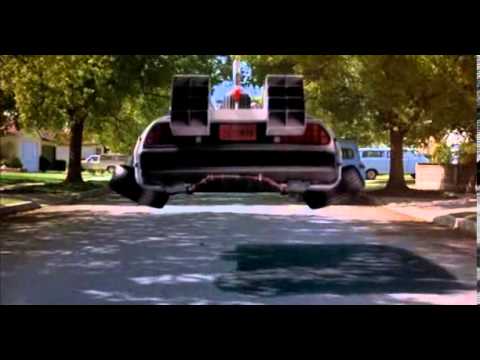 When & Where?
The in-person class meets the last Saturday of each month at 6:00 pm at Crossroads, 4045 Sunset Lane, Shingle Springs, CA 95682. Students may take the class completely online, either by watching video material or by live-streaming into the class with the link provided for each class..
What is the Fee?
The fee for this class is $20 per month, whether you attend in person, watch the video, or live stream into the class. So far, there are a minimum of twelve classes planned.
You may pay for each class online or at Crossroads before the class begins. Payment is due BEFORE you take the class. To pay for this class online using PayPal, a debit card, or a credit card:
Select "Primal Witchcraft Class" from the drop-down menu in the sidebar of this website OR
Click on "Buy Now" below:
Pay for one class here:
---
Set up automatic monthly payments here:
You may also set up recurring monthly payments if you know you want to take the class on an ongoing basis. You may cancel the subscription at any time.
---
For future online payments, you may return to this page to make your payment or you may select "Primal Witchcraft Class" from the dropdown menu in the sidebar of this website.
SPACE IS LIMITED FOR THIS CLASS.
All students must pre-register to secure their space. Remember to take this reservation seriously. If you register for the in-person class and do not attend, you needlessly take the space from someone who may have hoped to participate. You will receive an automated email response to your registration submission at the address provided in the registration form. That email confirms that you have a place reserved in the class.
Questions?
Email us at contact@crossroadsoccult.com.