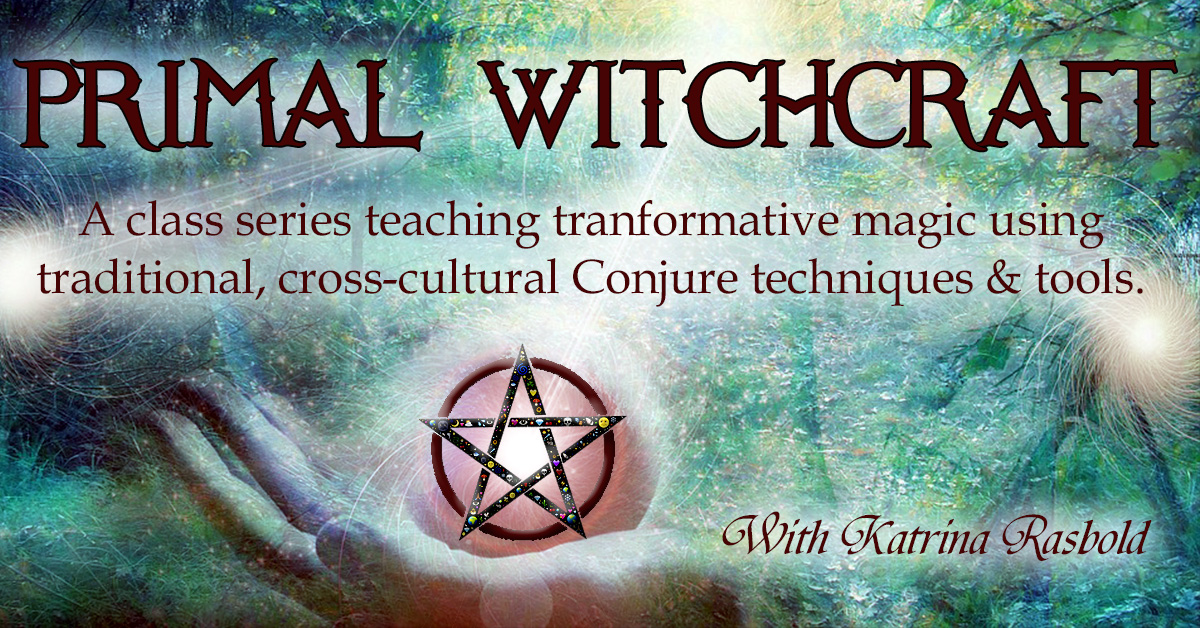 The Primal Witchcraft class series explores the fundamentals of hands-on magical practice with cross-practice inclusiveness and a primary emphasis on folk magic practices such as HooDoo, Conjure, Granny Magic, and Brujeria. The difference is that this series does not include religious connotations. This is specifically about using natural and common products to channel energy to a desired outcome.
These classes are $20 each and are freestanding classes, meaning that there is no pre-requisite for any of the classes in the series. You may cherry-pick and take any of the classes that you wish on its own.
If you wish to take the class, click on "Add to Cart" and check out through the "Your Class Shopping Cart" link using a credit card, debit card, or your PayPal account. Alternately, you may pay for your class using cash or a credit card in person at Crossroads Metaphysical Store.
You must provide a working email address to receive the link to access your class materials. If you do not receive a link within 24 hours of purchase, please email Katrina at katrina@crossroadsoccult.com. Class material includes one or more class videos to watch, plus handouts to download for your reference and to use to follow along on the video. You may contact your instructor directly if you have questions about the material or ask questions in the Primal Witchcraft Community (a private Facebook group – you must have a Facebook account to join).
If you wish to take Primal Witchcraft classes in person, please go to www.crossroadsoccult.com or www.facebook.com/crossroadsoccult to see our current schedule. This page is still a work on progress, so check back often for new Primal Witchcraft classes!
After you place our order for a class, access is not automatically generated. We process each class order manually and must verify the payment and send out the information email by hand. Shortly after making your payment, you will receive an email with an access link and password for the class material. We get to those emails as quickly as we can!
---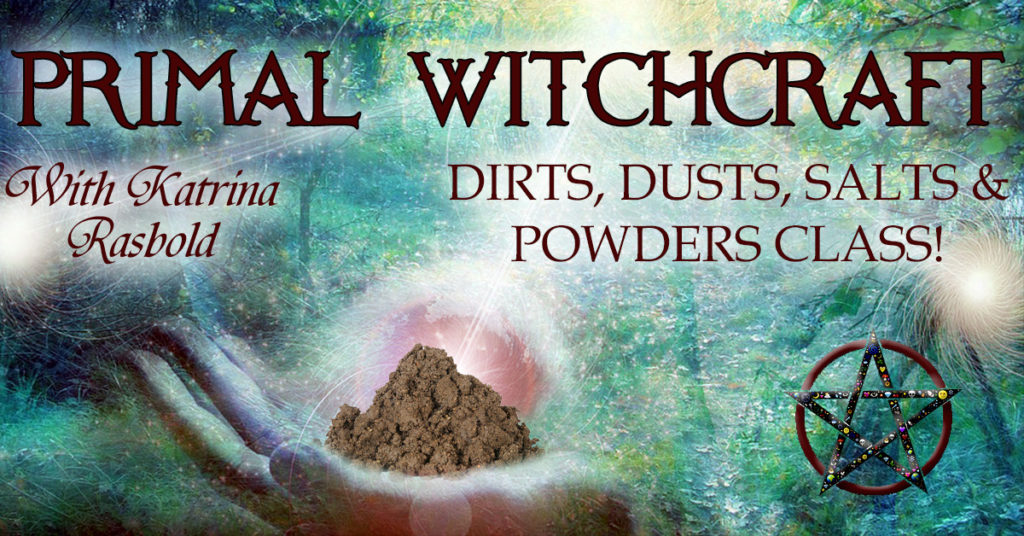 Topics Covered:
Graveyard Dirt
Crossroads Dirt
Brick Dust
Cascarilla
Black Salt
Powders
and much more!
---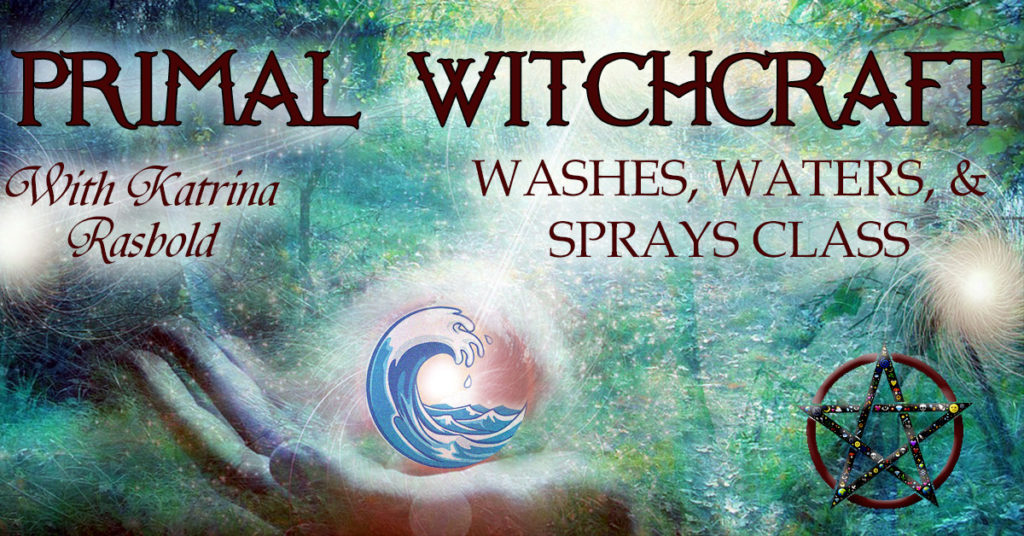 Topics Covered:
4 Thieves Vinegar
Chinese Wash
Florida Water
Holy Water
Magical Sprays
and much more!
---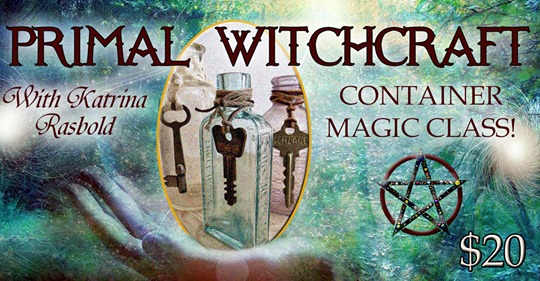 Topics Covered:
Poppets
Witch's Bottles
Witch's Jars
Witch's Balls
and much more!
---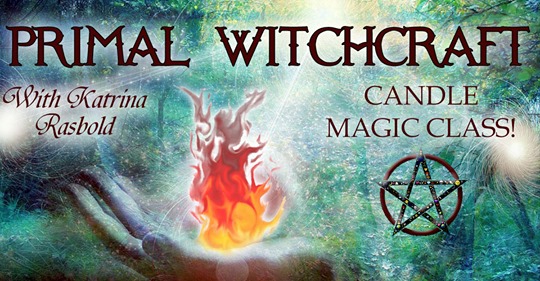 Topics Covered:
History of candles & magic
Choosing a candle
Fixing a candle
Burning magical candles
Reading the glass of a prayer candle
and much more!
---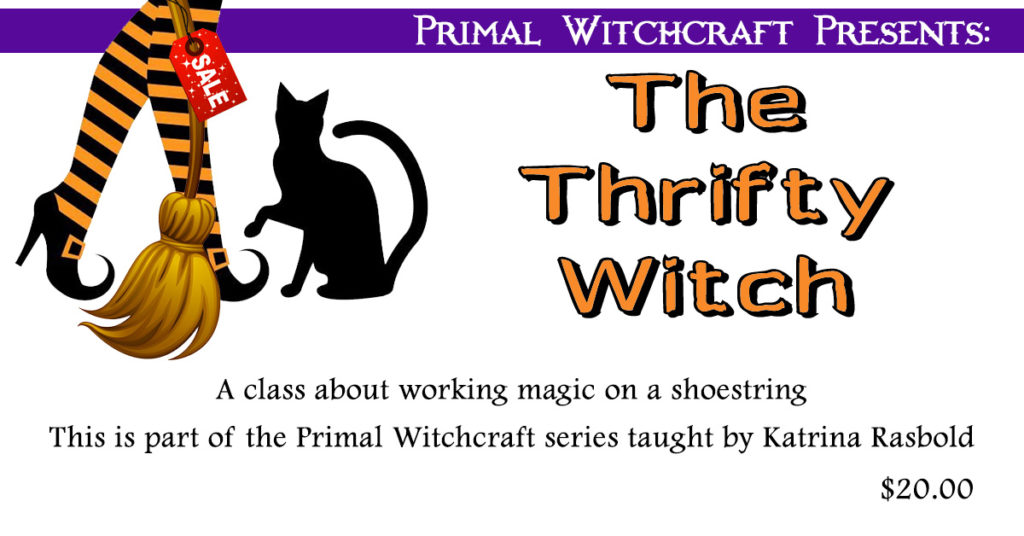 Topics Covered:
How Magic became monetized
Ways to work high-level magic without breaking the bank
Recycling and reusing
Money magic
---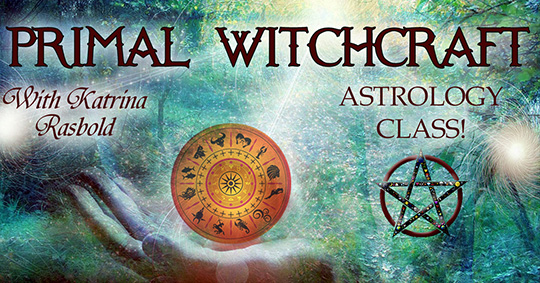 Topics Covered:
The Natal Chart
Signs
Houses
Influence of heavenly bodies
Using astrology in magic
---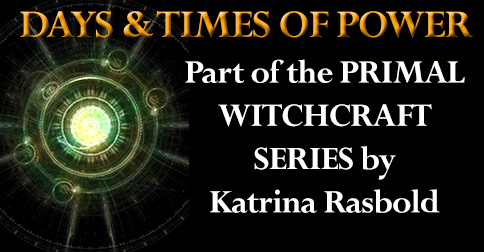 Topics Covered:
Using the Sun for Magic
Using the Moon for Magic
Using the Days of the Week for Magic
Using Weather Events for Magic
---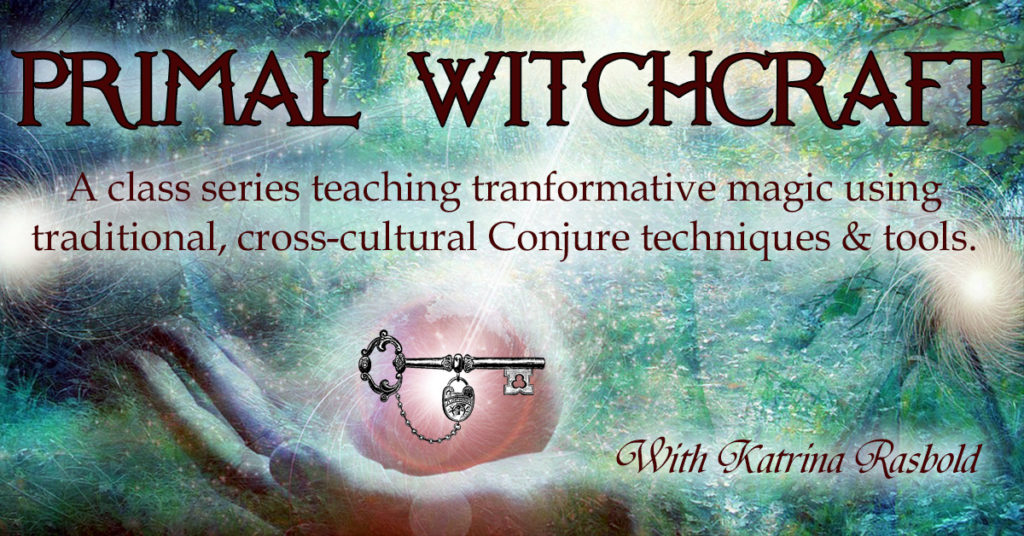 Topics Covered:
A Conjure curio or product for each letter of the alphabet.
---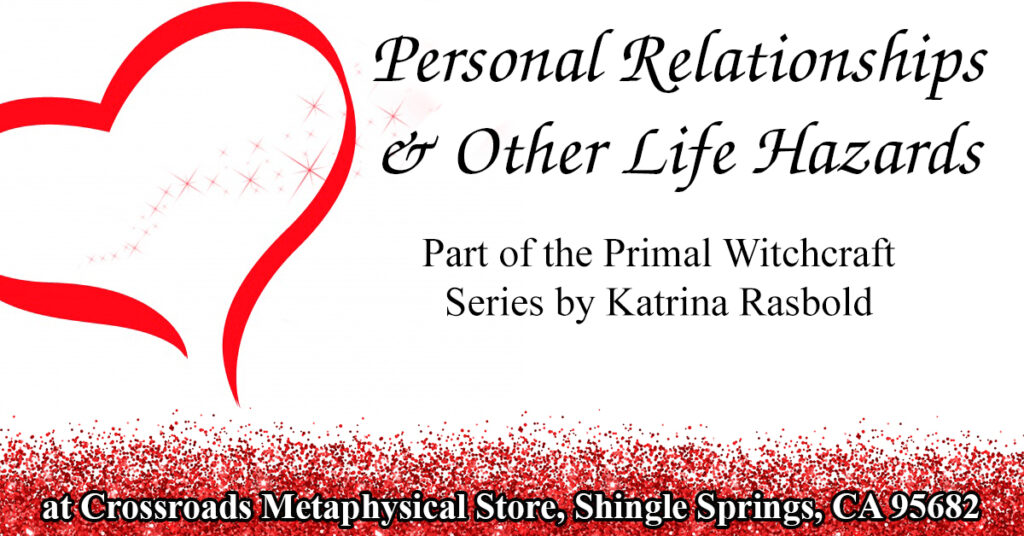 Topics Covered:
The Energy of Relationships
Love Magic Products & Spells
Most Common Love Magic Requests
---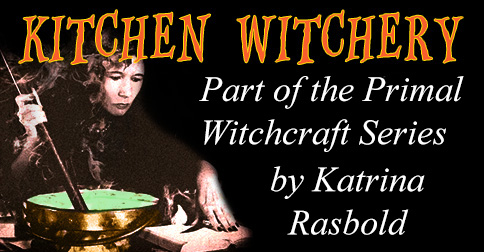 Topics Covered:
The Energies In Food
Food as a Magical Experience
The Magical Process of Cooking
From the book Goddess in the Kitchen
---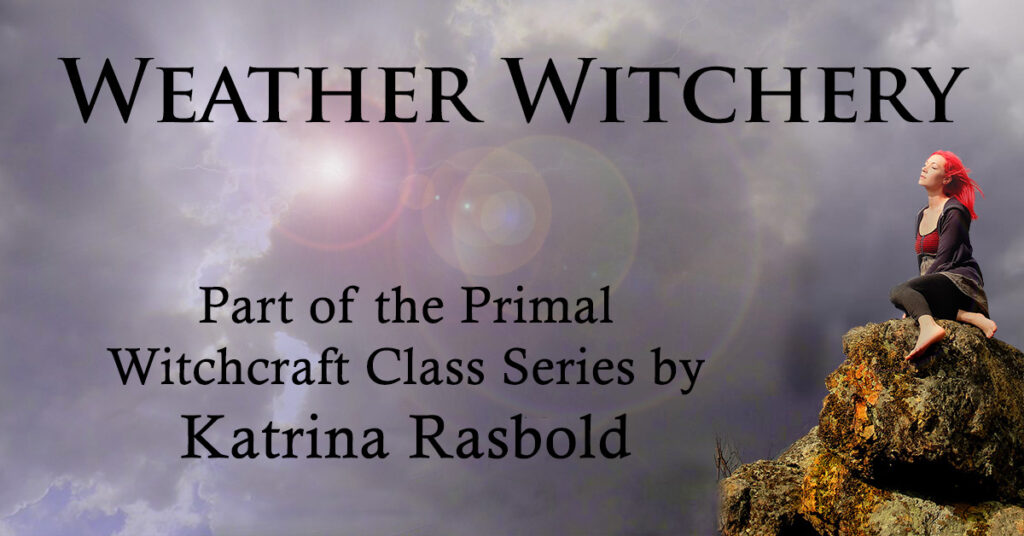 Topics Covered:
How to pull in weather systems to create the weather you want
How to use different weather events for the best energetic push
---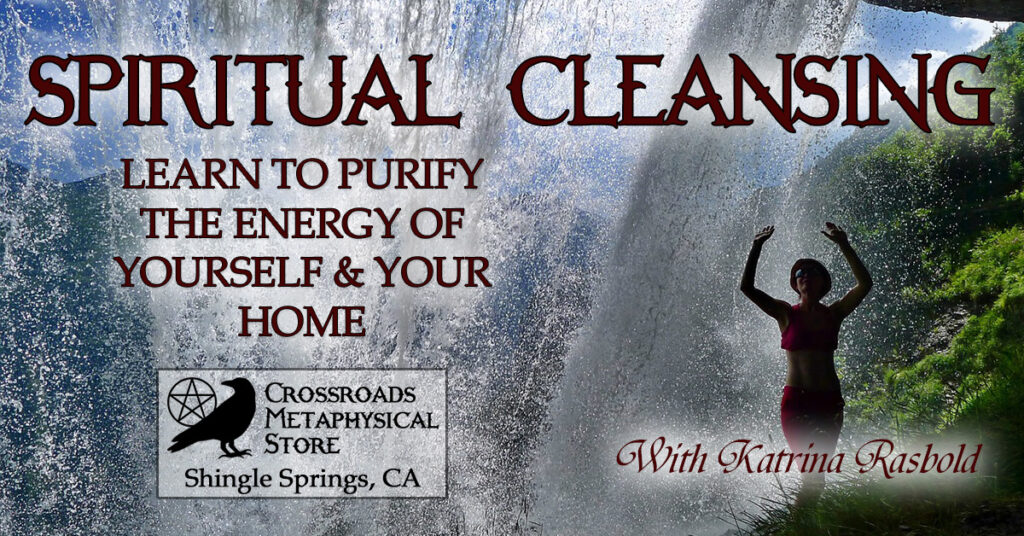 Topics Covered:
Why to cleanse your energetic system
Cleansing your home
Cleansing you
---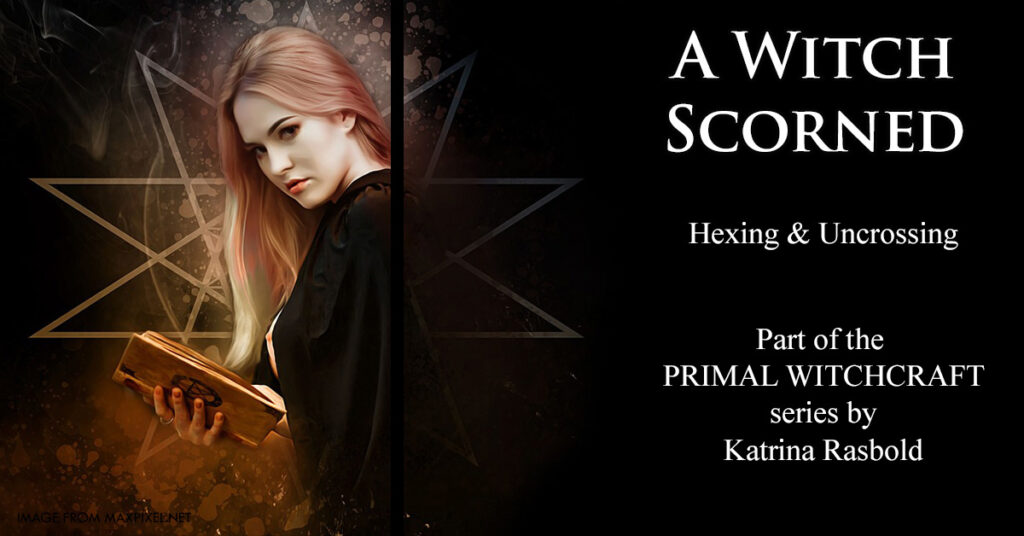 Topics Covered:
What? Witches really do curse?
How we get cursed, crossed or hexed
Identifying a psychic attack
Uncrossing
---
Topics Covered:
The nature of magical energy
Creating personal ethics
Traditional ethical constructs
When magical spell work becomes psychic attack
---
NEW!
Topics Covered:
Tools for Magical Protection & Their Use
Creating a Protective Sacred Space