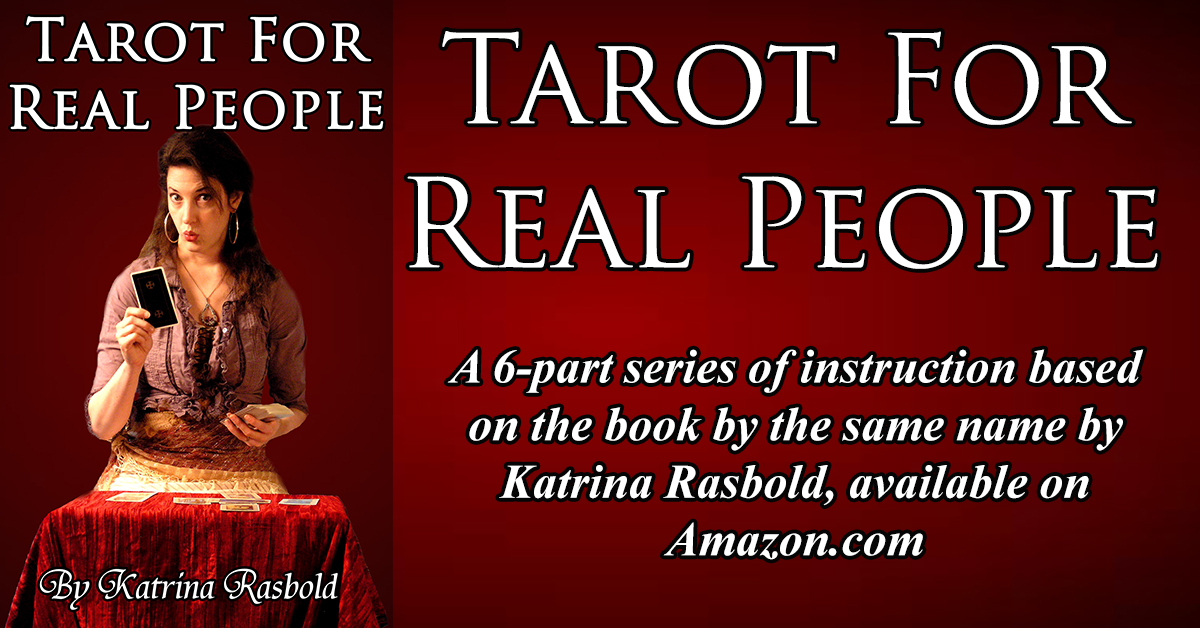 Classes are based on the material presented in Katrina's book Tarot For Real People available on Amazon.com and at Crossroads Metaphysical Store's brick and mortar location in Shingle Springs, California.
These classes do not have to be taken in order, but it does help the flow of content if you do.
Classes are $20 each or the full series for $100. Click on "Order Now" to pay class tuition. After you place your order, we will send you an email with a link to access your material for each class. If you do not receive an email within 24 hours, please check your spam folder, then contact us at contact@crossroadsoccult.com if you do not find it. Please note that these emails are NOT automatically generated and are sent manually, so it might take us a few hours to process your order.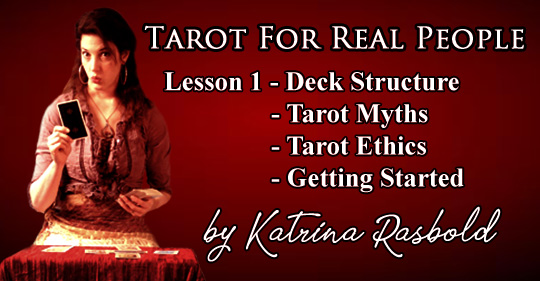 Topics Covered:
Components of a Standard Tarot Deck
Tarot Myths
Tarot Ethics
Getting to Know Your Deck
Creating Personal Card Interpretations
---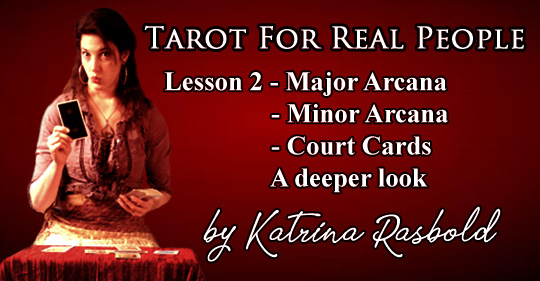 Topics Covered:
In-Depth Exploration of the Major Arcana Cards
In-Depth Exploration of the Minor Arcana Cards
In-Depth Exploration of the Court Cards
---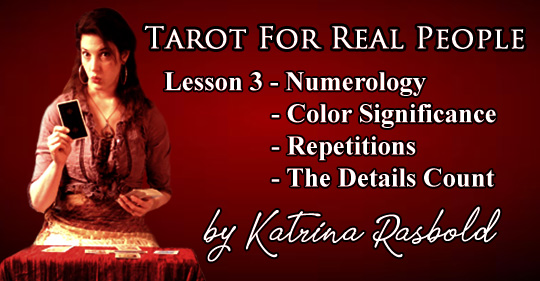 Topics Covered:
Digging into Card Details
Numerology
Color Significance
Repetitions & Predominances
Finding the Narrative to Your Reading
---
Topics Covered:
Difficult Cards
Reading Reversals
Shuffling & Cutting the Cards
Introduction to Various Spreads
---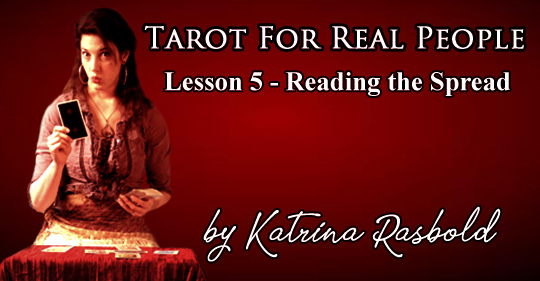 Topics Covered:
Evaluating & Reading a Tarot Spread
---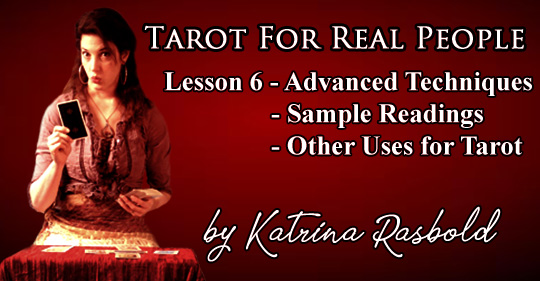 Topics Covered:
Advanced Techniques
Sample Readings
Timing
Yes/No Readings
The Dead Card Phenomenon
Black Cards
Opening a Card
Pendulum Use with the Tarot
Other Uses for the Tarot
---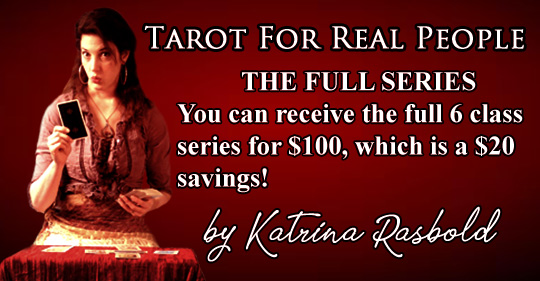 This includes the full six-class series outlined above at a $20 discount when purchased together.