---
Katrina Rasbold has worked as a professional life coach and Tarot reader for more than thirty-five years. Her readings are insightful and personal. She is the author of Tarot For Real People, available on Amazon.com. Katrina takes on a select few clients each week as her caseload and workload allow. If Katrina cannot schedule your reading within a reasonable time, she will give the client an option to refer out to one of our other qualified and talented readers in the Crossroads family. Please read the conditions below before ordering a reading.
If you order a reading, please email us first to discuss your situation and set up an appointment.
---
IMPORTANT THINGS TO KNOW BEFORE ORDERING A TAROT READING FROM CROSSROADS – PLEASE READ: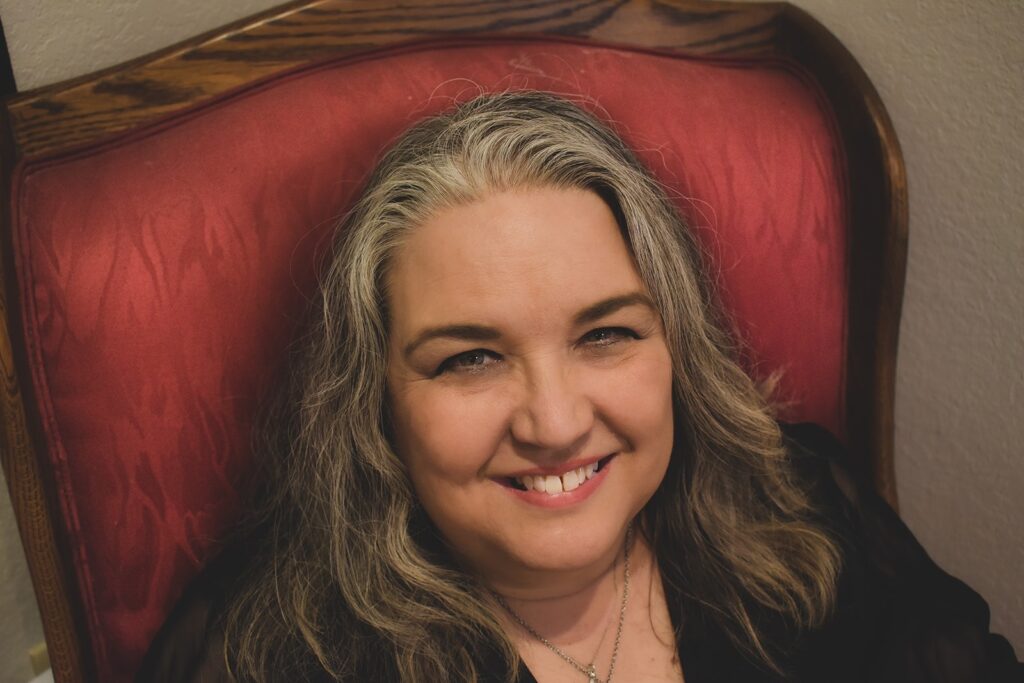 We do not do telephone readings at any time.
We do not spy on people through Tarot readings. DO NOT ask what another person is doing, thinking, or who they are sleeping with. Your reading is for YOU, not someone else. We can read about YOUR RELATIONSHIP WITH another person as it pertains to you, but not about them and their thoughts or actions.
We require a recent photograph of you to complete an emailed reading. The photograph must be of you, facing the camera, with no sunglasses, hats, etc., blocking the view of your face. Email the photograph to us after we agrees to do your reading. We will tell you if she needs other photographs or information to complete your reading.
We do not offer past life readings.
We will answer any Yes or No questions using a pendulum, backed up by an evaluation of the energy around the question using the Tarot cards.
Fees are non-refundable.
Unless you specify a technique, we will choose Tarot, Oracle, or Lenormand cards according to what will best address your questions and situation.
Ordering a reading/consultation from us indicates that you have read and understand these conditions.
---
Email readings ($65.00): When you email Katrina, she will let you know when she can perform your reading. You do not need to do anything special during the reading. Katrina will access your energy remotely to read for you. Katrina also offers Lenormand card readings which are more appropriate for some situations.
Email Katrina and tell her what subject or situation you would like your reading to address. Include any questions pertaining to the subject you want answered.
You receive an email with a photo of the reading and a written report of Katrina's interpretation of the reading as it pertains to the question you asked or subject you specified.
---
Fees are non-refundable
Please follow and like us: